The Kansas City Consumer's Attorney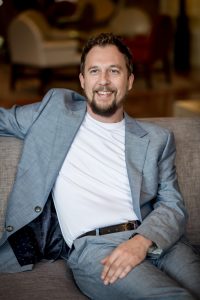 Bryce B. Bell founded Bell Law in 2010, after many years serving as General Counsel for a series of financial companies that offered mortgage, real estate, insurance and other financial services. During his time with these various business entities, he gained both a broad exposure and keen understanding about multiple aspects of Consumer Law, and saw a real need in the Kansas City market for an experienced attorney in addressing and resolving consumer protection cases.
Today, the firm is dedicated to the fair, equitable treatment of its clients and the resolution of their financial claims and/or personal safety and well-being. Mr. Bell regularly attends conferences and events concerning consumer rights such as the National Consumer Law Center's (NCLC) annual conference. As well, he is a an Eagle in the Kansas Trial Lawyers Organization (KTLA), and a member of the National Association of Consumer Advocates (NACA), the Kansas Association of Justice, the Missouri Association of Trial Attorneys, and the Litigation sections of the Kansas Bar Association, and the American Bar Association.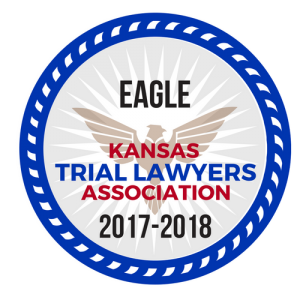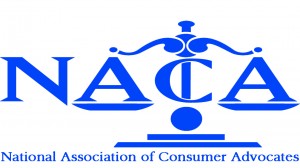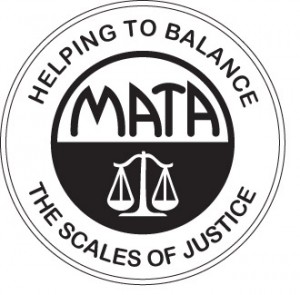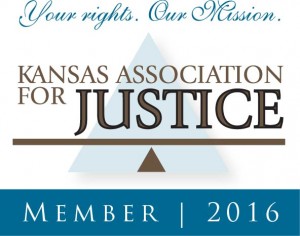 ---
Andrew Taylor – Attorney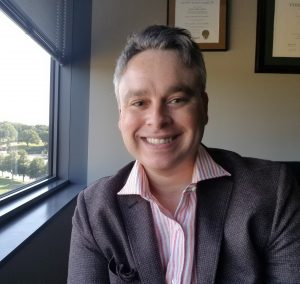 Andrew Taylor is an attorney with a diverse background and interests. Though he tends to specialize in class actions, he has worked in varying capacities on a wide variety of consumer actions. As someone with a background in Economics and related subjects, Andrew enjoys and is adept at digging into cases with a significant financial component. He has substantial experience working on matters concerned with credit reporting, auto fraud, and lending. In law school, Andrew was the editor-in-chief of the school's environmental law journal and was published three times while a student. He was also a student attorney in the civil rights clinic. He has long been involved with charitable giving, both in the U.S. and internationally, and received a state pro bono award for having dedicated the most hours of any student in his graduating class. Before law school, Andrew worked in investment consulting and teaching, living across a number of states and several countries. Because of his diverse background and interests, Andrew is often able to connect effectively with varied clients and seamlessly understand their particular legal issues with insight and compassion. His foremost hobbies are reading and writing, scuba diving, travel, listening to all sorts of music, and playing tennis. Andrew is a graduate of the University of Kansas, Brown University, the London School of Economics, and Tulane Law School.
---
Mark Schmitz – Attorney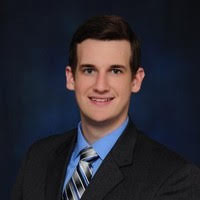 Since joining the firm in 2016, Mark Schmitz has devoted himself to helping Kansas City's consumers in their times of need. Mark understands that when you contact our firm it is usually after multiple things have gone wrong. From his time defending consumers from the unfair and deceptive actions of businesses, Mark has developed an understanding of what it takes to vindicate your rights.
In only a few years, Mark has established himself as a strong consumer advocate, winning multiple appeals and arbitrations on behalf of consumers. Mark has also represented multiple consumers at jury trials in Kansas and Missouri, including a recent trial victory in the District of Kansas in which the jury awarded every penny sought along with punitive damages.
Mark is an active member of the consumer protection committee, attending events and assisting in lobbying efforts to protect the laws which enable consumers to vindicate their rights after a business has wronged them. Mark is also a member of the National Association of Consumer Advocates (NACA) and the Kansas City Metropolitan Bar Association (KCMBA).
While studying law, Mark was awarded the CALI Award—given to the highest-scoring student in a specific course—in Antitrust Law. He was also a member of the University of Kansas Journal of Law and Public Policy. In college, Mark was a member of the six-time national champion Debate Team at the University of Kansas, in which he frequently traveled across the country to compete at debate tournaments.
Mark is licensed in the following jurisdictions:
Missouri, 2016
Kansas, 2017
United States District Court for the Western District of Missouri, 2016
United States District Court for the District of Kansas, 2017