Protecting You Against Unfair Debt Collection
No matter how much debt you have, or how long you've been delinquent in payments, you
do
have rights when it comes to how companies or businesses may attempt to collect those debts. You do
not
have to endure harassment or abusive behavior simply because you owe a debt.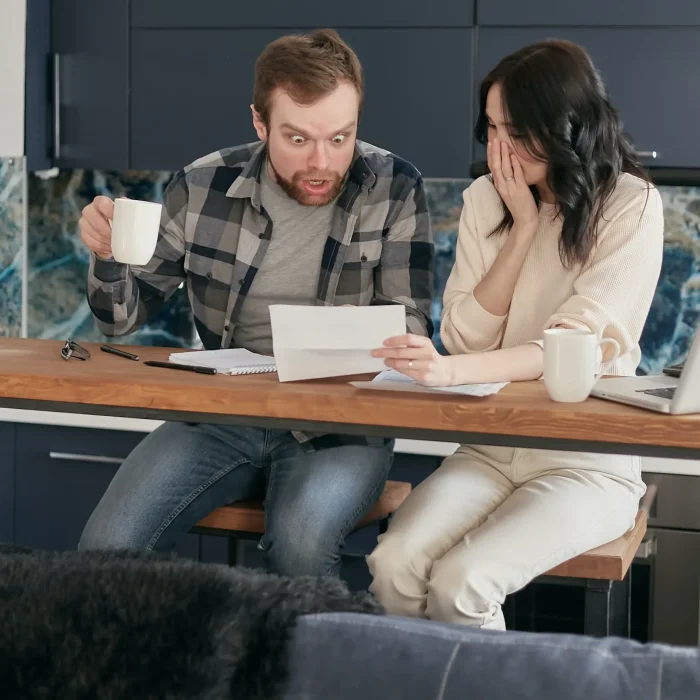 At Bell Law, LLC, we work diligently to help you put an immediate end to such practices as:
Letters with inaccurate or false information about a debt you currently owe
Continued attempts to collect even after a debt was paid off
Phone calls prior to 8 am or after 9 pm
Threats of lawsuits, wage garnishment, arrest, imprisonment, or other legal action
Threats of police, debt collectors, or attorneys being sent to your home or business
False statements made by debt collectors about who they are, what company they work with, or the nature of their call
Impersonation of attorneys, government officers, or law enforcement officers
Deliberate attempts to deceive you by concealing information or providing false information
Behavior intended to harass, embarrass, humiliate, or endanger you or your family
Requests to waive your rights or offers to absolve your debt in return for waiving your rights
Make no mistake… these practices and other debt-collection tactics similar to these are not only inconvenient and annoying – they are absolutely illegal. Contact Bell Law immediately if you've been a victim of this kind of behavior. Our Kansas City consumer protection lawyers can help stop these actions, and, depending on the severity of the abuse, make certain you are fairly compensated for any damage or disruption to your daily life.