To some, a credit score is just a number. To others, it is a key component of their daily life, affecting their personal finances, housing availability, and employment prospects.
Even if it is just a number, it is one where higher is almost always better. Just as various people may search your credit score before they provide a product or service, those same entities may impact your score. For example, companies are rarely shy about reporting a missed credit card payment to the relevant agencies.
Ideally, most credit report updates would be carried out in good faith. However, this isn't always the case, and if you have been negatively affected unfairly, we'll help you seek justice.
Bell Law, LLC offers a free consultation for new clients, many of whom find that there is more information to their score than meets the eye. We will help you understand your rights and use the full extent of the law to make sure that a fraudulently low score does not impact your access to credit services and employment.
We can do the same for you, and our Kansas office, covering Johnson County and surrounding areas, is ready and waiting to take your call. Reach out today at 816-281-0649.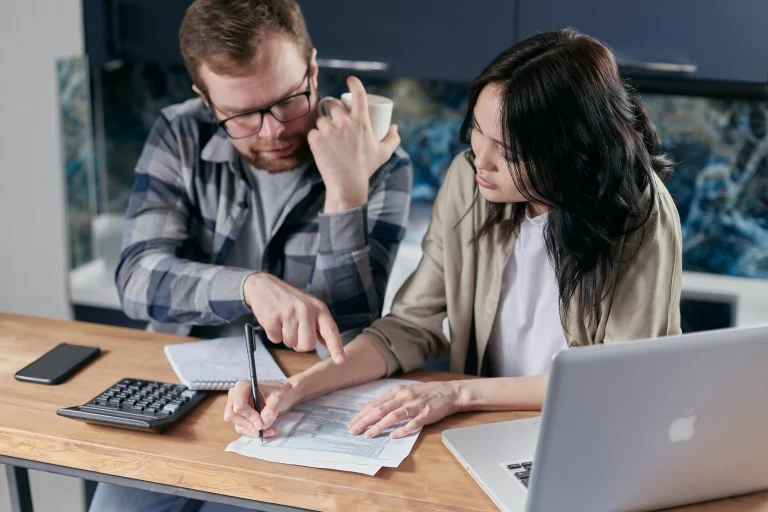 The Importance of Credit Reports
A credit report is much more than a record of credit cards and loans. The information contained therein spans your recent and past addresses, how and when you keep up with your bills, and, in some cases, details of arrests, litigation, and bankruptcy proceedings.
This information isn't just valued by companies that extend a line of credit. Reporting agencies will often sell this information to insurance firms and realtors. Some employers will also check your credit report before offering a job, especially in roles that involve handling cash on location.
It's vital to keep up to date with your credit report, as false information can be extremely costly.
A rise in identity theft and other credit-based fraud means that many people pay closer attention to their credit reports than in the past. Fortunately, it's rarely difficult to access your own records. In many cases, you just need internet access. You can visit a website from anywhere in the world, fill in a form to create a personal account, provide identity verification, and log in to see your score for free or for a fee.
One of the most highly recommended tools on credit reporting websites involves alerts. Most individuals don't get into the habit of making time to check their reports regularly. However, a site can scan your report automatically and, if any anomalies are found, it will contact you via email or text message to notify you of the change, without being asked.
If something doesn't look right and you require legal help to protect your rights in Kansas, we're here to help.
The Law is On Your Side
Credit reports can, as outlined above, have a significant impact on your daily life and well-being. Counterintuitively, a poor credit report can potentially prevent you from taking the necessary actions to fix it!
That is why legislation surrounding credit reports is so strict. Poor ratings can cripple goals and make a big purchase no more than a pipe dream. This underlines the importance of the Fair Credit Reporting Act (FCRA). It not only covers Johnson County and Kansas but is a federal law spanning the whole country.
That means that it doesn't matter where a credit company is located or from where they initiate a search. Likewise, any attempt to update your credit report is bound by the same regulations.
The Act covers who can view your score and how reports can be accessed, used, and disclosed to third parties. It also focuses heavily on credit reports in employment, ensuring that an employer cannot access a credit report without good reason. Even when access is granted, the Act imposes strict requirements on any adverse action taken as a result of the contents of the report.
Contact Bell Law, LLC Today for Any Credit Report Concerns
Many people are unsure of how to deal with queries around their credit report, let alone those that ultimately end up leading to legal action. However, if you've got questions, our team has answers, and you can rely on us to ensure fair treatment whenever anyone carries out a credit search.
Our team works throughout Johnson County and across Kansas to ensure that consumers and their rights are both respected and protected. If you have any concerns at all regarding your credit report and wish to pursue companies and services for compensation, our lawyers are standing by to begin the process.
Call our office today at 816-281-0649.