Businesses in Olathe have plenty to think about. Cash flow, marketing, and customer service are all integral to a long-term, feasible operation. However, Those businesses also have a legal responsibility to their customers. If they violate that responsibility under consumer law, their actions may soon become a legal issue.
Consumer protection law lawyers work to ensure that those rights are respected and that businesses cannot neglect their responsibilities in pursuit of profits.
Consumer law attorneys work on all sorts of legal issues, from consumer fraud even through to personal injury and criminal defense cases where businesses have not met their obligations.
If a company you've health with has ignored consumer complaints or you consider them guilty of false advertising or other violations, you should contact our Olathe consumer protection lawyers at the earliest possible opportunity.
Our outstanding lawyers will discuss the nature of your case, consider the unique circumstances and give you an idea of where your case fits under consumer protection law. Best of all, this all begins with a free consultation, ensuring you have no obligation or commitment associated with your desire to know where you stand.
If you need a consumer protection attorney near Olathe, KS, call our Kansas City office location today at 816-281-0649.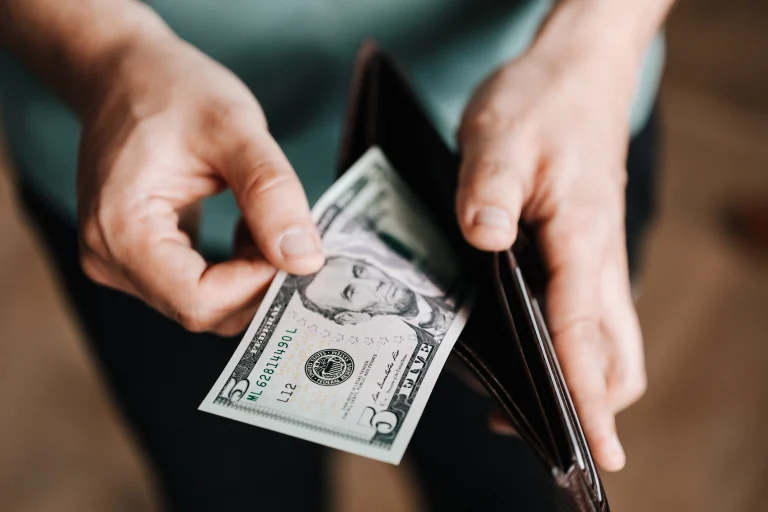 Your Olathe, KS Consumer Rights
Some individuals underestimate the breadth of consumer law or worry about tackling a legal issue against a big business on the other side of the courtroom. However, our consumer protection attorneys provide support and reassurance that consumer protection law is often on your side.
Ultimately, contravention of consumer protection law in Kansas can lead to costly mistakes for a business, especially if they commit any of the following:
Intentionally or incidentally misleading customers

, such as through false advertising

Contact a current or prospective customer so regularly that it constitutes harassment

Charge higher fees than are reasonable and/or stipulated in a service contract

Auto fraud

, spanning poor quality repairs or misrepresentation of a vehicle's history or condition
Kansas's Consumer Protection Act
In addition to federal consumer protection law, Olathe, Ks residents benefit from the Kansas Consumer Protection Act (KCPA). Others in our law firm's area may also benefit from the Missouri Merchandising Practices Act.
The KCPA enshrines consumer rights in law and often provides the basis for lawyers in Olathe to build a case against a business using independent research and other tools at their disposal.
For example, a Kansas attorney and their clients have up to three years from the date of the offense to bring legal action. A break of consumer law in Olathe, Ks can result in a fine of $10,000 per offense for the business or $20,000 for each if it involves a disabled or elderly individual.
Our KS lawyers in Olathe will work to ensure justice is served. Depending on the nature of the case, this will mean redress and compensation for losses as a minimum but may also lead to punitive damages and reclamation of legal fees.
Why You Might Need KS Consumer Protection Lawyers in Olathe
Olathe, KS residents are under no obligation to consult an attorney for any legal issues and have the right to tackle legal challenges alone. However, this can result in businesses avoiding justice merely because the thought of taking on a corporate legal team can be challenging and stressful before the case even begins.
That's why we always recommend seeking out the best lawyers in Olathe to help fight your case, and we are confident you'll find them at Bell Law. We combine extensive experience and professional achievement with glowing client recommendations and peer evaluations to ensure that everyone we work with knows they're in safe hands.
We take pride in ensuring that every client has access to the same legal expertise as any Kansas business, not to mention assertive consumer law representation that aggressively pursues a fair outcome.
Our top-rated consumer law lawyers will work with you on any case that you feel violates your rights in Olathe, KS, but some of the most common include:
Claims under the Kansas Consumer Protection Act

Consumer fraud

Unfair insurance premiums

Mis-selling of products and services

Fraud through auto dealerships and repair shops
Potential Outcomes of a Consumer Protection Case
As noted, the first priority of consumer protection lawyers in Olathe, KS is to ensure that no client is left out of pocket by the actions of a business. In the first instance, we will work to ensure compensation for any financial losses incurred.
From there, we will also seek punitive damages where applicable and, once the case is won, will also seek to reclaim legal fees on your behalf.
Contact Bell Law Today For an Initial Free Consultation
If you have concerns about your consumer rights being respected, you need an Olathe consumer protection lawyer, and Bell Law is standing by to help. We cover not only Olathe but also Kansas City, Overland Park, and numerous areas throughout both Kansas and Missouri.
Our team is standing by now to discuss your case and initiate the legal process with a free consultation. Reach out to our team today at 816-281-0649.