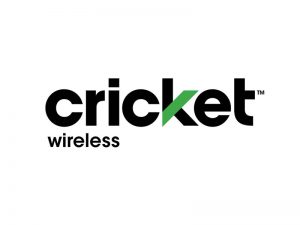 Bell Law, LLC, a law firm specializing in consumer protection, is currently investigating
Cricket Wireless for misrepresenting its 4G network capabilities during the years 2012-2014.
Cricket Wireless is a prepaid phone company and is now owned by telecom giant AT&T.
Before being purchased, Cricket Wireless was a small operator based in San Diego, CA that
was trying to compete on the national stage.
Bell Law, LLC has reason to believe that Cricket Wireless may have misled consumers
regarding its early 4G capabilities and is looking for individuals who can help inform its
investigation.
Bell Law, LLC has experience prosecuting such claims against Cricket Wireless—it did so in
California in 2015. Now, we are renewing our investigation and looking for information from
consumers across the country who were sold early "4G-capable" phones by Cricket Wireless.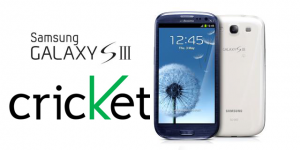 DID YOU OWN A CRICKET "4G" PHONE DURING THE YEARS 2012-2014?
If so, please contact us using the form below or by calling (816) 698-5203 and tell us your story.
Learn more about this class action here: Cricket_AmendedComplaint 7 – July 8 2015 (1).
[gravityform id="6″ title="false" description="false"]