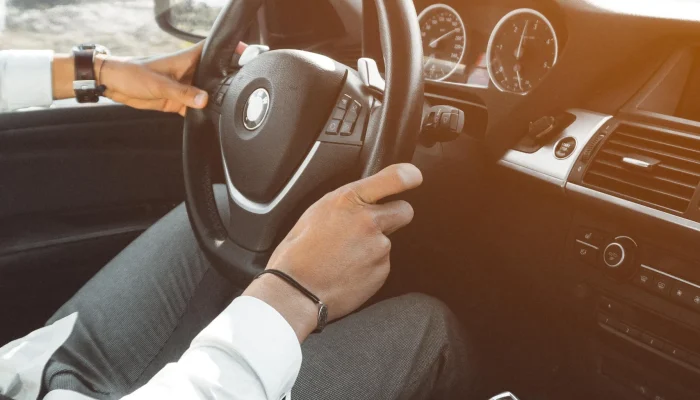 Avoiding and Resolving Automobile Fraud
For many of us, the purchase of an automobile is a significant financial transaction… quite possibly one of the biggest you'll make outside of buying a home. That is why it is completely reasonable to want that purchase to be "by the book." Sadly, this is not always the case. In addition, even if your vehicle has been repossessed and you have been sued, you still have rights to make sure that the company has sent you the proper notices when disposing of your vehicle, etc.New and used vehicle purchases alike can fall victim to such issues as:
Misleading or illegal advertising
Violation of Vehicle Title Statutes
Illegal Charges or Add-On Fees (like Dealer Fees and Pre-Delivery Service Fees)
Misrepresentation of Prior Accidents
Odometer Fraud
Non-disclosure of Prior Rental Status
"Yo-Yo" or Spot Delivery Financing
Illegal Motor Vehicle Extended Service Contracts
Extended "Warranties" (which are really not warranties, but service contracts)
Bad Faith refusal to pay a claim on a "warranty" or service contract
If you've experienced any of these situations, either in the Kansas City area or elsewhere, Bell Law will help you enforce the State and Federal laws designed to protect you and your very important purchase.
Contact Us
today to find out more about the solutions available for your individual case.